Illustrated:
Another copy of this print is shown on line at the Boston Museum of Fine Arts
web site. It is from the William Sturgis Bigelow Collection -
accession number 11.39688

Note:
Although this is posted as a Kuniyoshi at the museum's site it is only done so because it glued to the back of the featured item with
the accession number 11.39687a.
There is another copy of this print in the collection of the
Museum für angewandte Kunst in Vienna.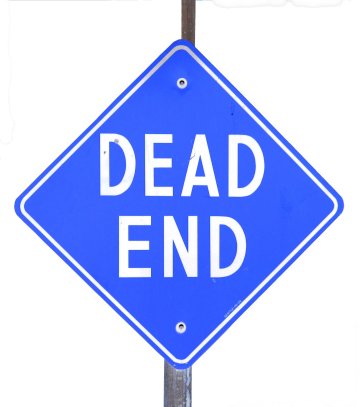 And still another copy in the Tokyo Metropolitan Library where there are two other related prints.
While they may not form a triptych they are, at least, from the same series.