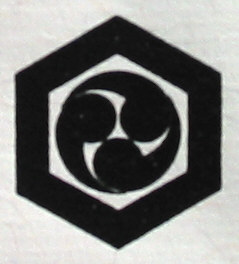 JAPANESE PRINTS
A MILLION QUESTIONS
TWO MILLION MYSTERIES
Ukiyo-e Prints
浮世絵版画
Port Townsend, Washington
HASEGAWA MUNEHIRO
長谷川宗廣
はせがわ.むねひろ
Active 1848-1867
Subject: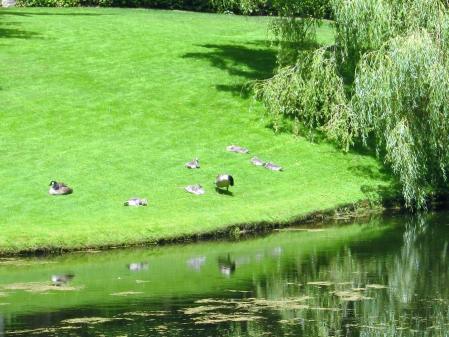 The Soga monogatari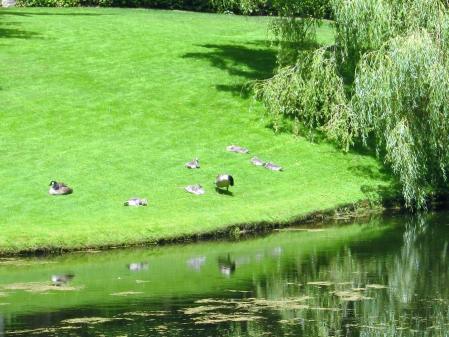 曽我物語
Actors: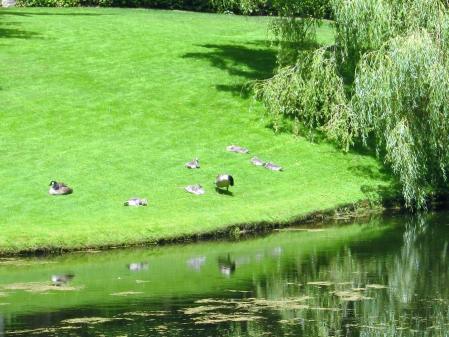 Arashi Tokusaburō IV (above)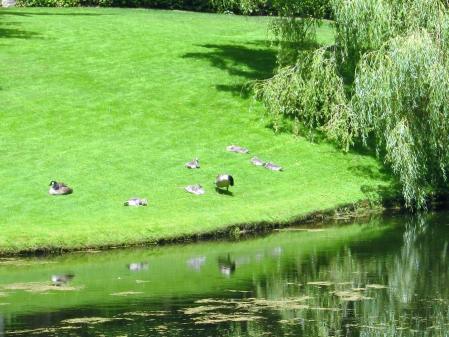 嵐徳三郎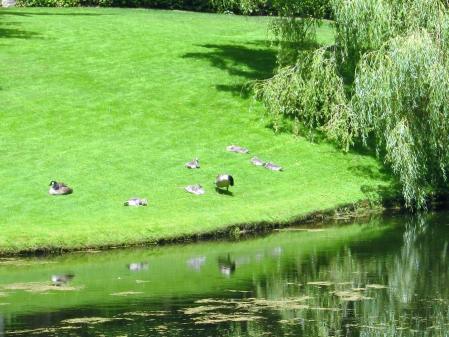 as 鶏鳳丸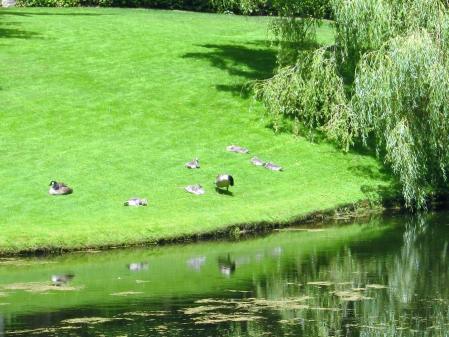 and Kataoka Gatō II (below)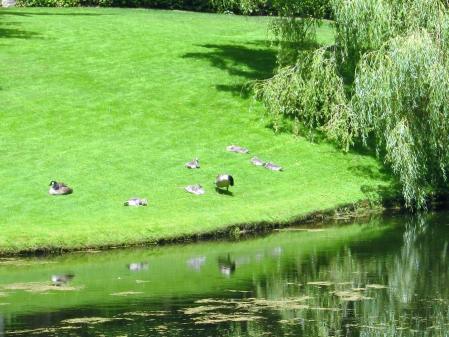 片岡我当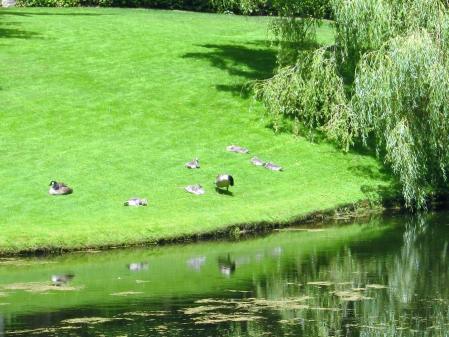 as Musume Omatsu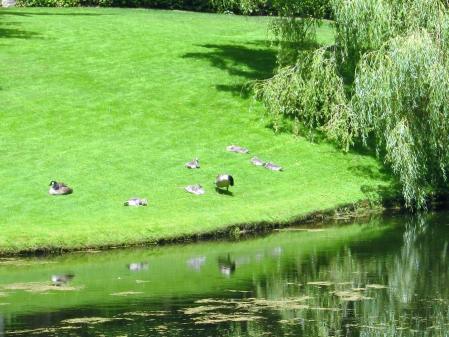 娘おまつ
Publisher: Unknown
Carver: Possibly Hori Kosan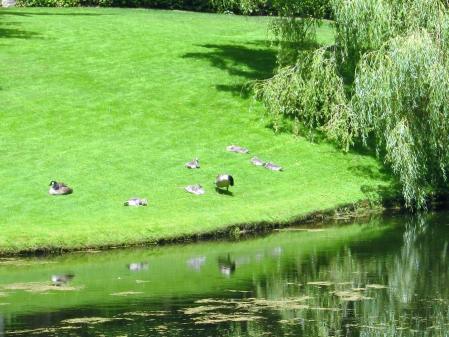 彫平三
Size: 9 7/8" x 7 3/8"
Date: Ca. 1860
Signed: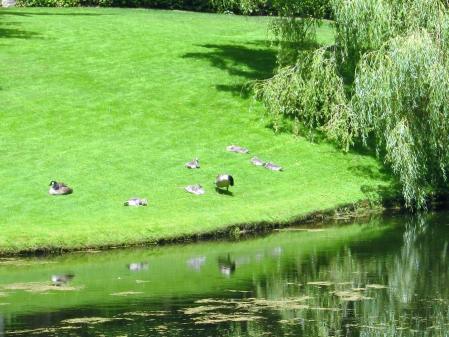 Munehiro ga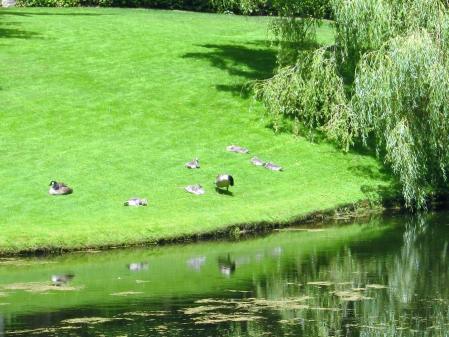 宗広画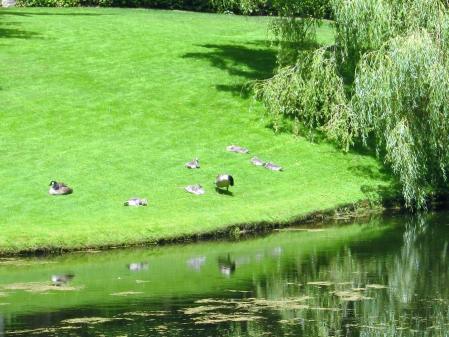 There is another copy of this print in
the collection of Ritsumeikan University.
Price: $60.00
SOLD!
When Roger Keyes wrote his catalogue to the Osaka prints in the Philadelphia Museum of Art in 1973 he speculated that Munehiro
might have been a pupil of Hirosada. But beyond that nothing else was known. In 1989 Dean Schwab said that Munehiro had probably been
the pupil of Hasegawa Sadanobu. That's it. That's all I can find so far.
If anything else turns up you will be the first to know.