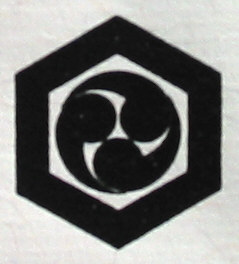 JAPANESE PRINTS
A MILLION QUESTIONS
TWO MILLION MYSTERIES
Ukiyo-e Prints
浮世絵版画
Port Townsend, Washington
UTAGAWA TOYOKUNI II
歌川豊国
うたがわ.とよくに
1777-1836
Subject: Bijin out for a stroll
Publisher: Sanoki
Date: 1820s
Size: 14 1/2" x 10 1/4"
Price: $390.00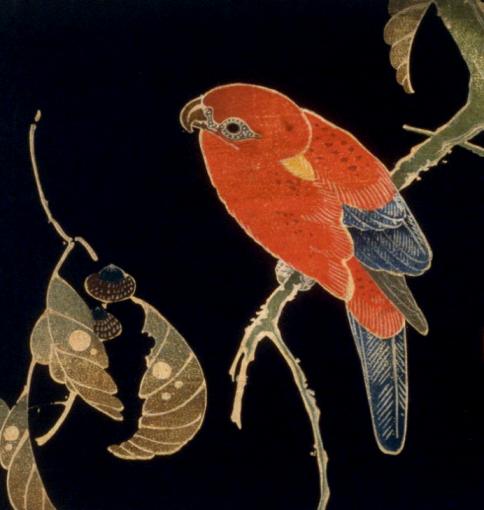 There is another copy of this print風流時世すがた
at Waseda University.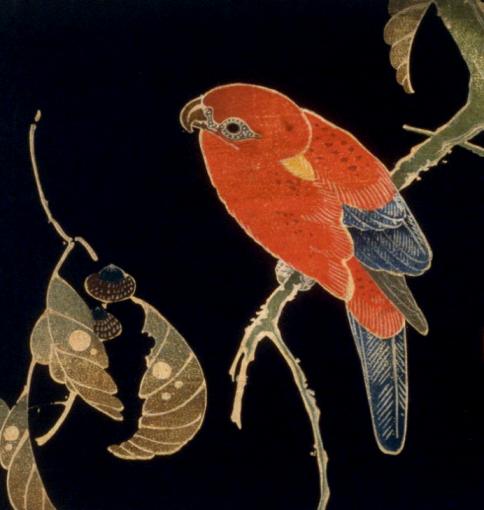 SOLD!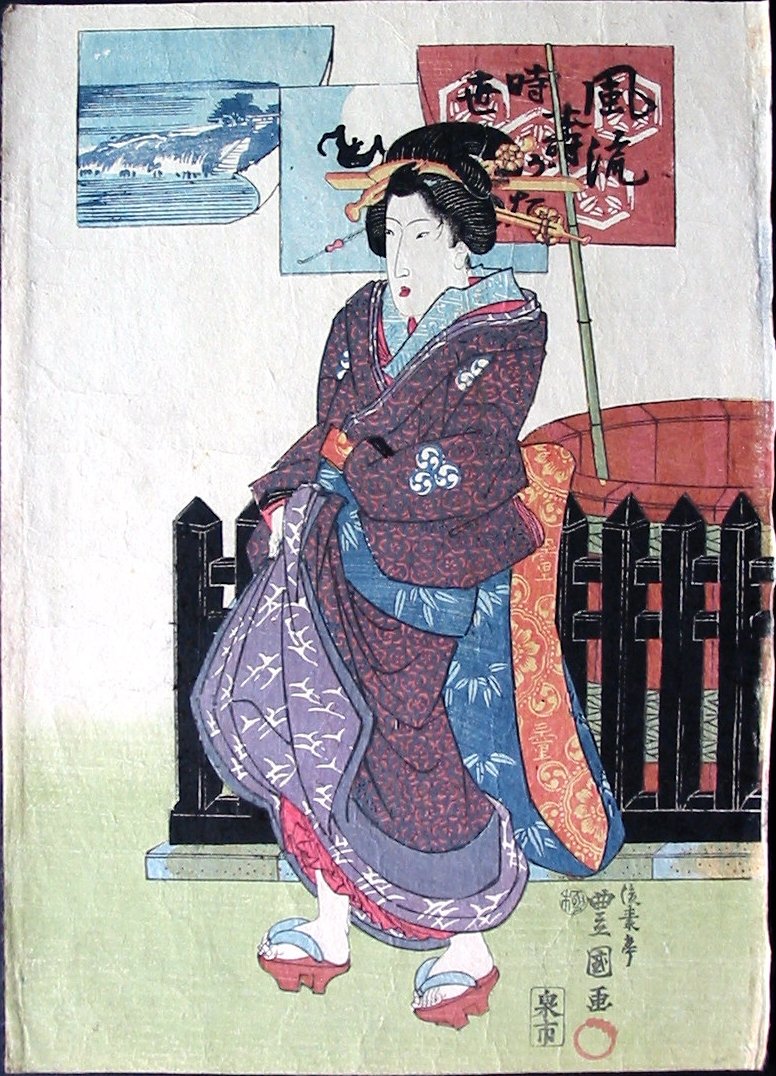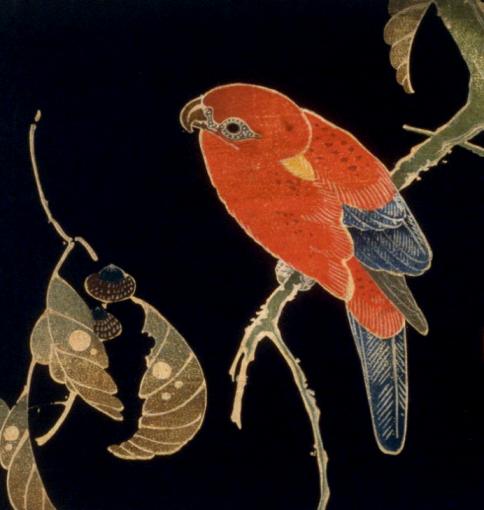 The text in the cartouche behind the bijin's head reads:
風流時世すがた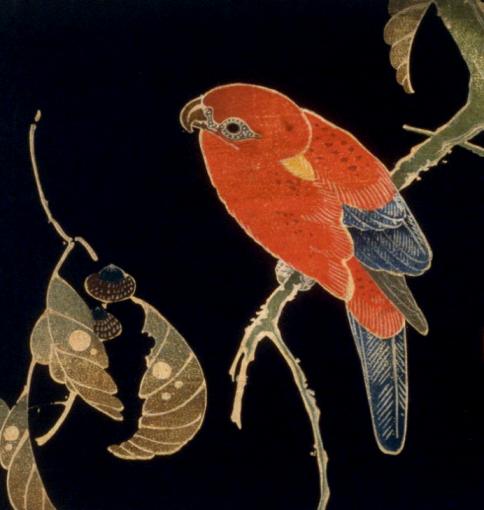 We know of two other prints from this series. One is in terrible condition
at Waseda University and the other, in good shape was being offered
for sale commerically in 2017.