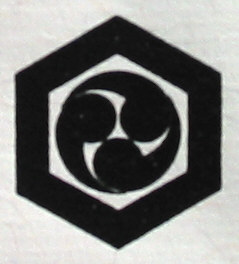 JAPANESE PRINTS
A MILLION QUESTIONS
TWO MILLION MYSTERIES
Ukiyo-e Prints
浮世絵版画
Port Townsend, Washington
UTAGAWA TOYOKUNI II
歌川豊国
うたがわ.とよくに
1777-1836
Subject: Iwai Hanshirō as an onnagata
Publisher: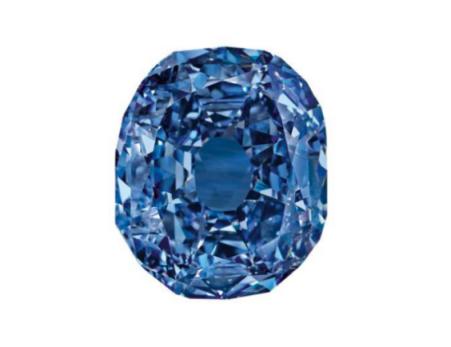 Maru-ya Seijirō
Signature: Toyokuni ga
Date: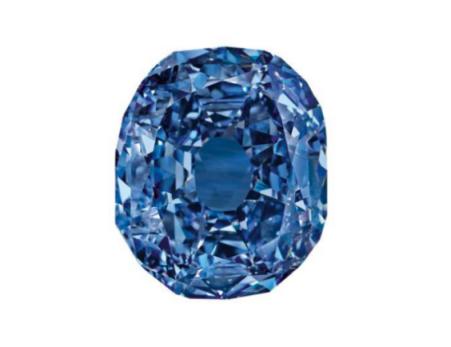 1832
Size: 14 3/4" X 10"
Condition: Some soiling, staining, wrinkling, rubbing and old repair.
There is a horizontal fold across the center of the print.
Generally good color.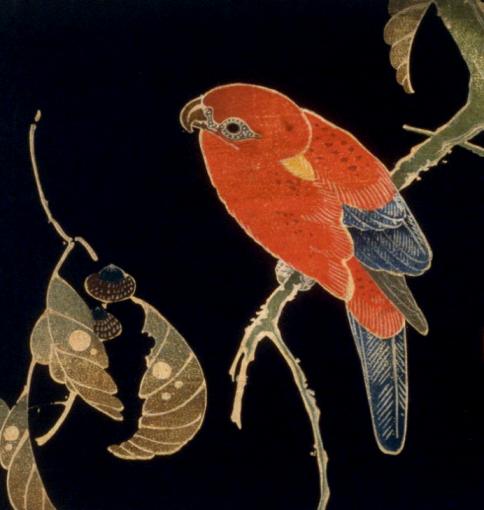 We lost the enlarged image. However, there is another copy
of this print at Waseda University where you can see a better
example.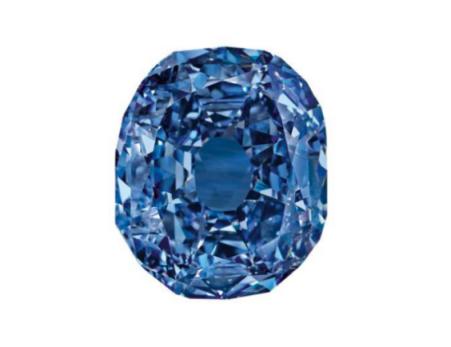 Or you can go to the one at Hankyu Culture Center
where it appears to be the far right panel of a triptych.
$210.00
SOLD!